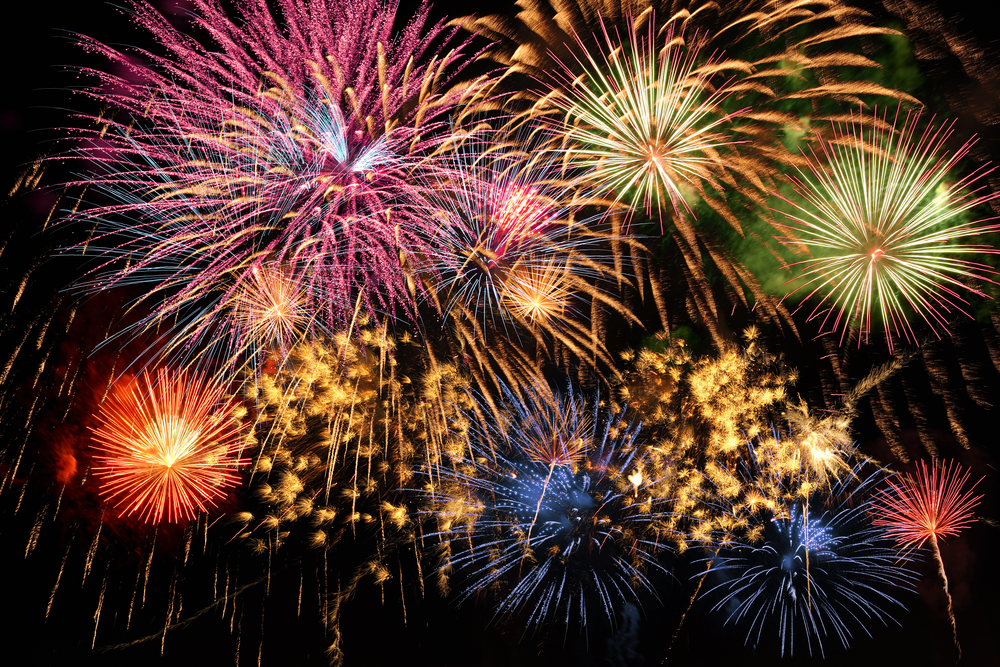 Dear Reader,
Here in the United States, we are about to celebrate the Fourth of July – Independence Day. I love the Fourth for many reasons – it is often, for me, a time of connecting with family, and place. But the day also does something for my inner life, which I have written about in the past.
Perhaps what I love most about the holiday is its very essence, the spirit of independence. I have written about how independence relates to your inner life, and provided a list describing what inner independence might look like.
Today, I want to focus on how achieve independence when it comes to accessing your intuition. Here are three things that will shut down the connection you have with your intuition faster than you can blink your eyes.
Worrying about what others will think if you follow your intuition. Worry, along with the influence of external judgement, are two powerful forces that can easily dominate your thinking, making it tough to hear that still, small voice within, and have the courage to follow it. How you can flip this fear: for starters, nobody needs to know that you are using your intuition as a guide in your life! But you may not want to keep it secret, and there is no reason why you should have to. If you do decide to tell someone about your intuition, be discriminating about who you tell, especially at first. Find people you can trust. Then, as you gain in confidence, avoid making the assumption that others will not be supportive.
Worrying about whether your intuition is right or wrong. Of course, we all want our intuition to be accurate. And in fact, I would claim that your intuition is always right. If something turns out to be wrong, what you thought was your intuition may have been something else (fear, old programming, your intellect) instead. How you can flip this fear: let your intuitive voice fly! Decide to trust it. Start with using your intuition for small things, where the stakes are not high, and fear is less likely to intrude. And if it doesn't work out, let it go and try again next time. Build your intuitive muscles!
Thinking you can't access your intuition. If you think you can't, chances are – you won't! Or, you won't recognize it when you do. How to flip this fear: We are all intuitive, including you. And intuition is always present, waiting to be accessed. Remind yourself of this and practice having a growth mindset – that you can always grow and improve in how much you recognize and access your intuition.
Final word, dear reader, notice that all three of these obstacles to intuition have one thing in common: fear. So cultivate a can-do attitude, be curious, practice – and you will soon achieve independence with your intuition!
I honor your loving heart,
John