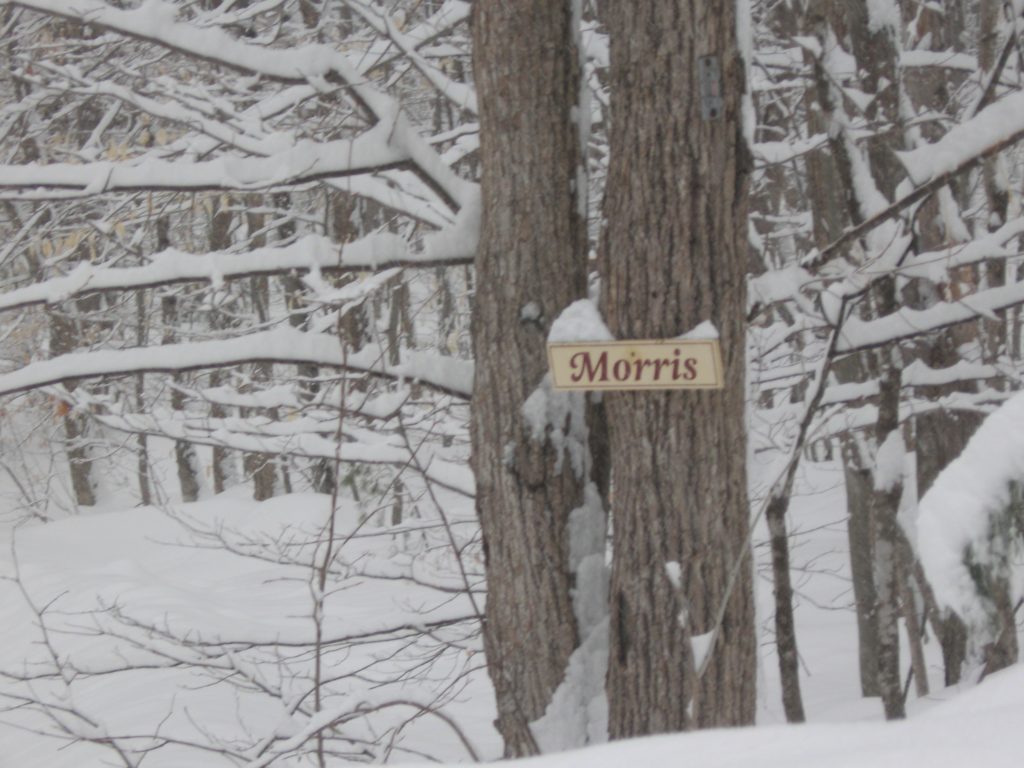 Dear Reader,
Let's say, just for fun, that April is the month of the fool. On April First, Maine got pranked by a foot of new snow, but why reserve just one day for foolishness?
The role of the fool is important, and very relevant if you want to change your life. As an archetype, the Fool has been with us since ancient times. The Fool as court jester made us laugh, and loosened us up – kept us from being too serious. The Fool as trickster is our teacher, most often teaching us by example, with his own ( often very public) messes and disasters.
In ourselves, the essence of the fool is often how we learn – again, from our own mistakes and failures.
Here is my question to you, dear reader: Are you willing to risk being the fool – for your ideas, your vision, your dreams and beliefs, and even for love?
Because if you're not…
What hope is there?
There is often a sense of innocence and idealism associated with the Fool. Sometimes, you need to go forth with that sense of wonder, and expectation that all will be well. So the Fool represents powerful energy for exploration, creativity, discovery and change – all for the better.
If you are hesitant to play the fool, I understand. Believe me. Often in my life, that is how I have learned and grown – from sending a love letter I probably shouldn't have sent, to taking a high level dance class I probably had no business taking.
But one time I was a fool for love…
…and I am married to my soulmate as a result. Without revealing the whole story (for now), I stood in the middle of a British Airways departure terminal at JFK, waiting, after asking the staff to page my new sweetheart, who was passing through that evening on her way home to Scotland. To be honest, I don't think they thought of me as a fool, but as a romantic; they seemed to be completely captivated by my drama.
Do you think it was worthwhile, on my part, to risk appearing as the fool? I do!
So back to my question, are you willing to play the fool for your dreams? If you are still unsure, I highly recommend that you watch Monica Lewinsky's TED talk. She survived one of the most highly visible shamings of the past century to become a strong, articulate spokesperson about public humiliation, and the bullying we see so rampant on social media these days.
If you have something you want to accomplish, or a goal you want to achieve that might involve being visible, the pressure not to stand out or be different is powerful. But so is the amount of support available to you, if you are open to it.
Perhaps being the fool isn't so bad after all, and think of all the people who might learn from your trickster ways. The ability to laugh at yourself is important. Don't take things too seriously, and don't expect the worst. And finally, show respect for others who might go down in flames while trying their best to birth a new idea.
Yes, let's make April the month of the Fool, shall we – in the best sense of the word. We may encounter a few unexpected blizzards, but as long as we've got a shovel and are willing to dig out, chances are we'll be just fine!
I honor your loving heart,
John